Process Optimisation
Trying to improve your processes and get more out of your operations?
Process Mapping & Optimisation
Review/Improve Existing Processes
Capacity and Constraint Assessments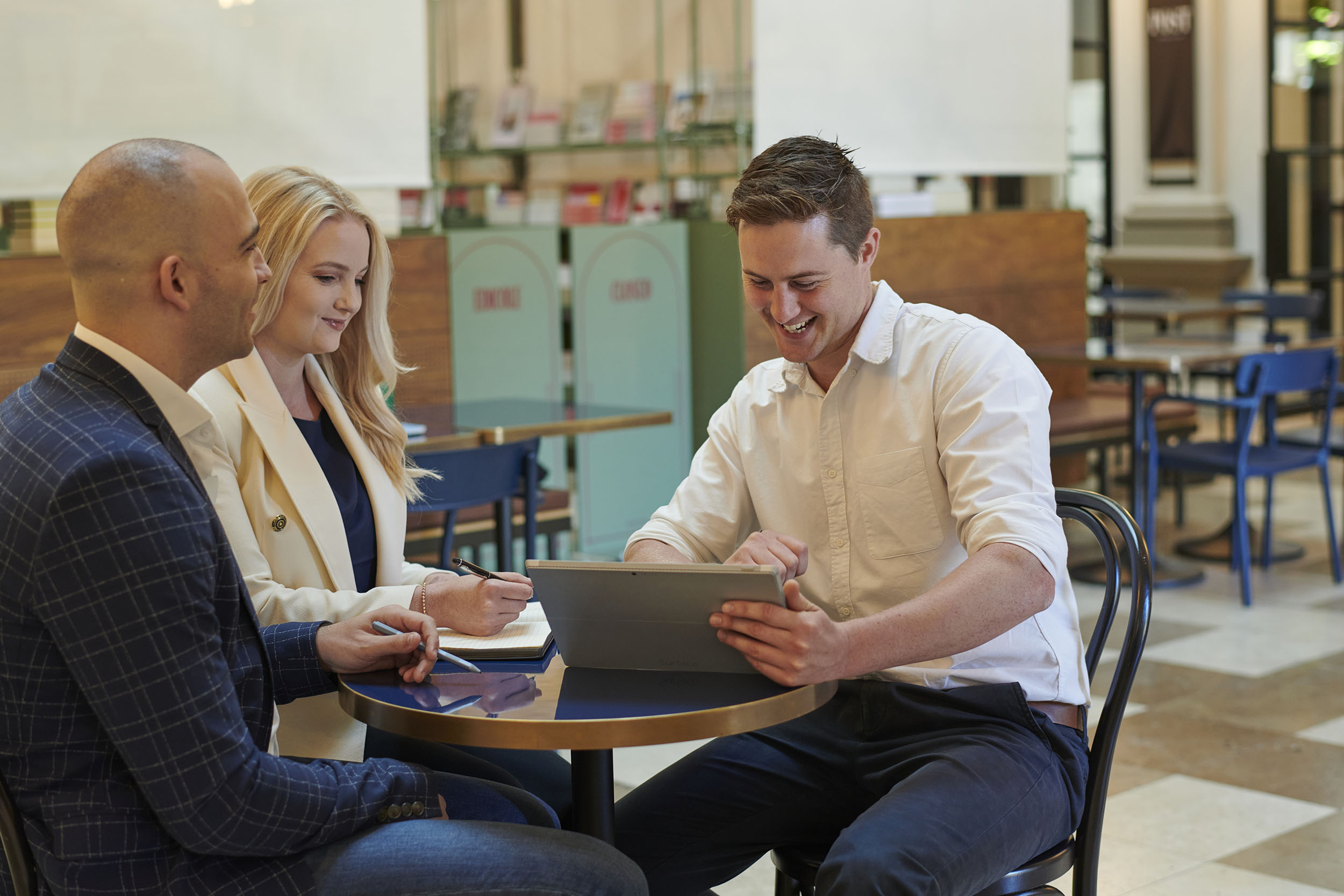 Procedure Development
Need to document how your business does business?
Document Creation
Information Management System
Procedure Reviews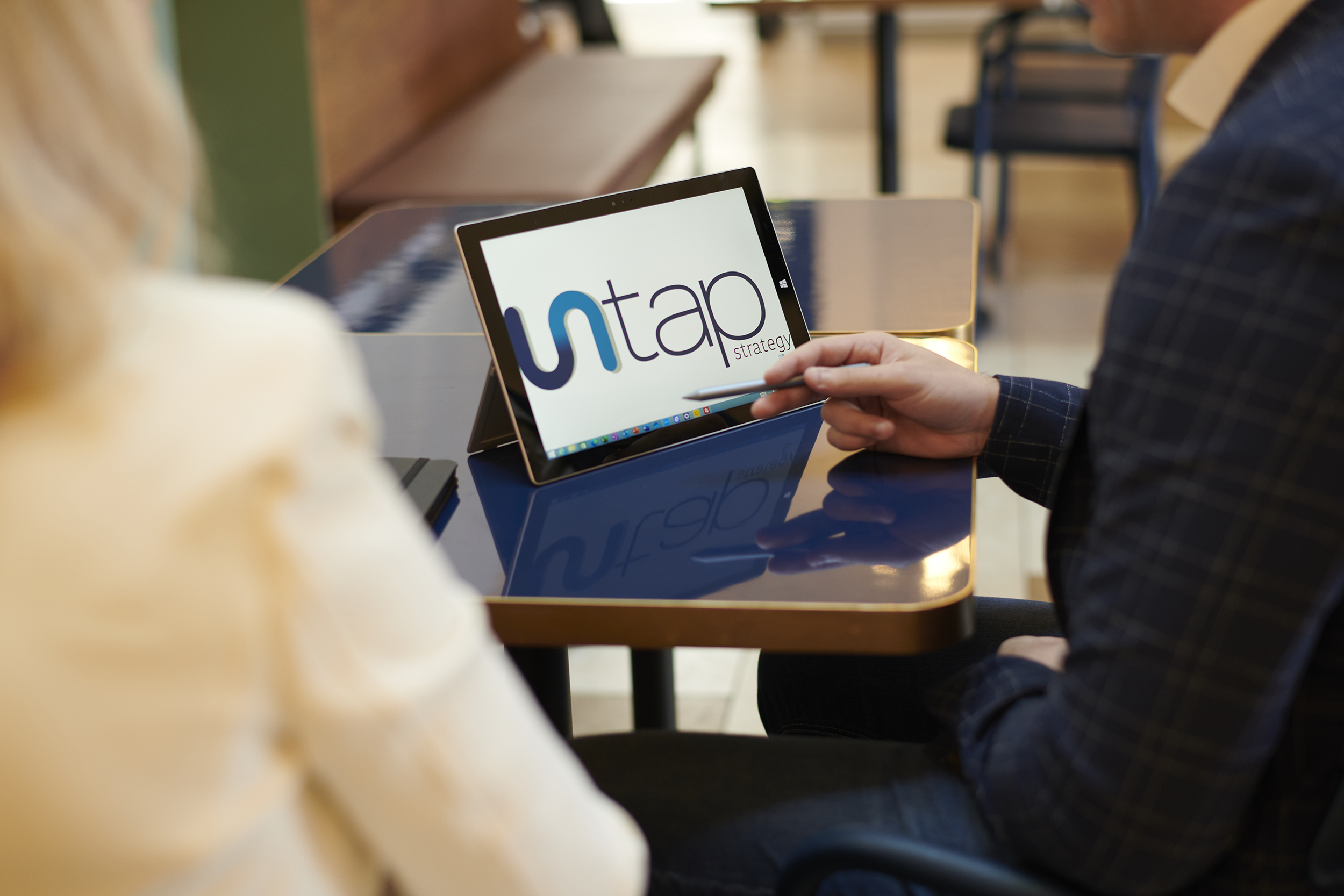 Strategic Planning
Trying to work out where to go next?
Market Research & Competitive Analysis
Business Model Development
Growth Strategies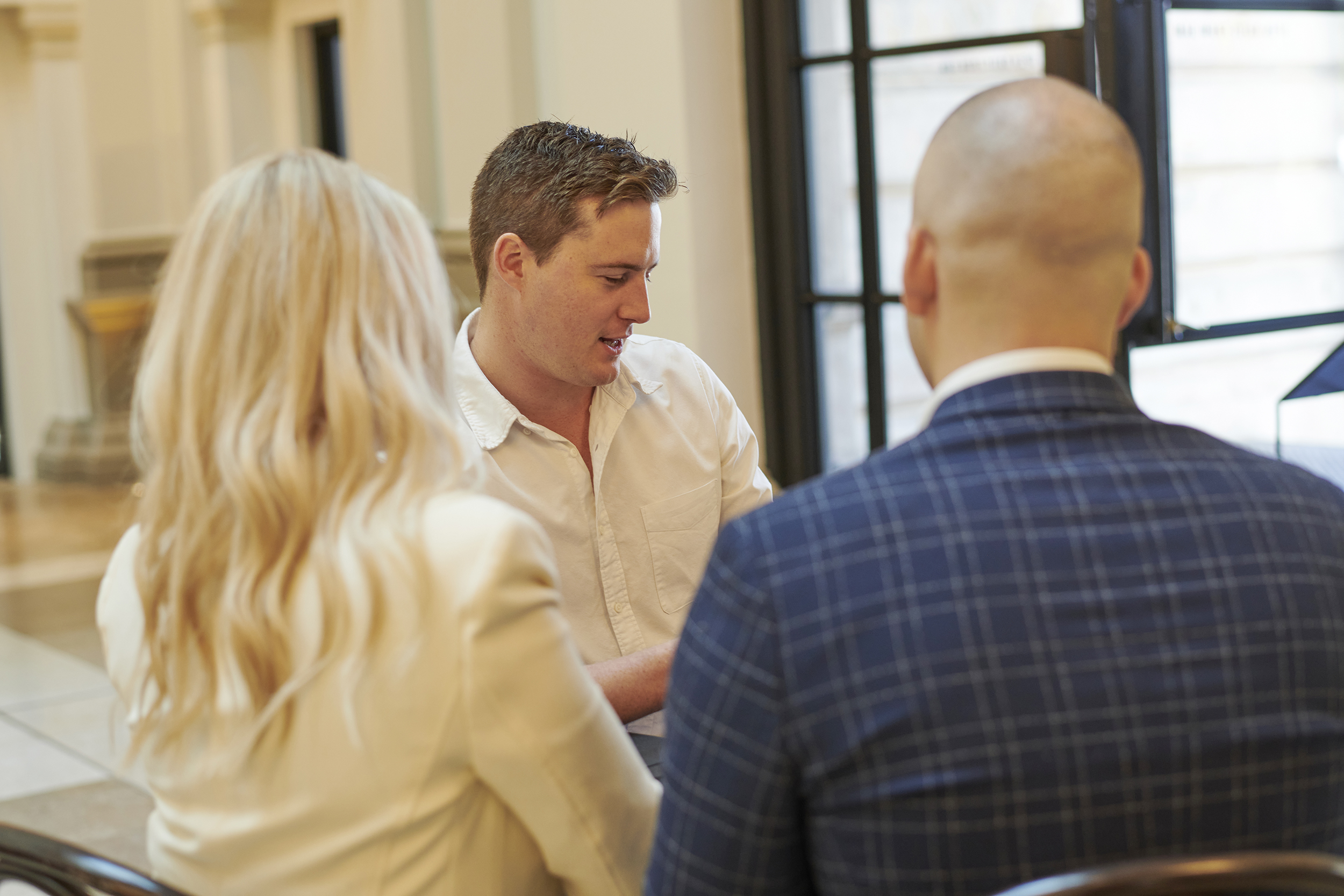 Risk Management
Need some help protecting your business?
Identify Business Risks
Incorporate Compliance Measures
Ongoing Governance Reviews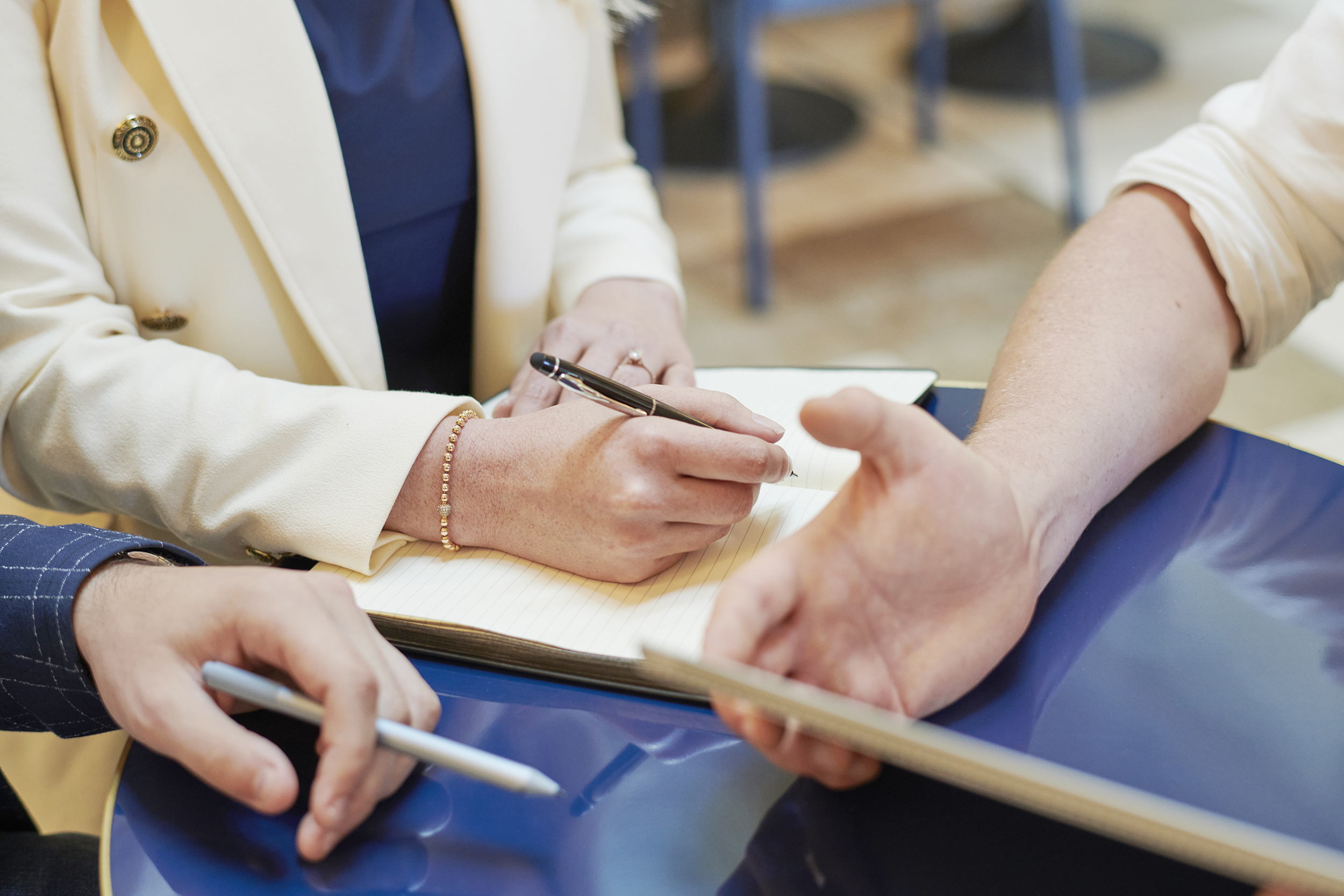 Committed to the sustainable and successful growth of your business.
We work side by side with you to create simple solutions to challenging problems.