Get Ready for 2021: Strategic Planning for the New Year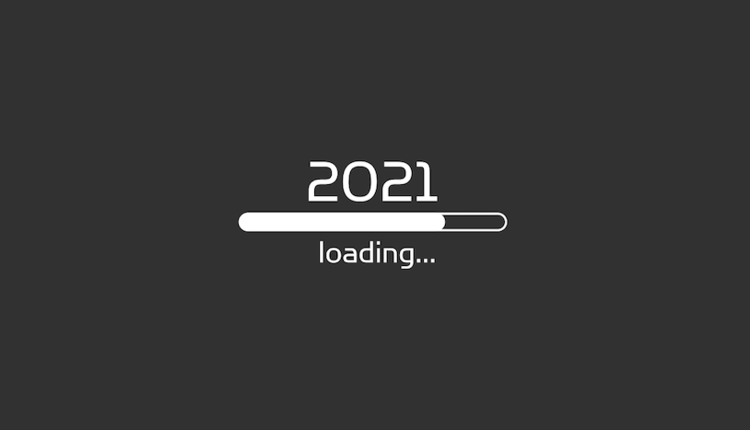 2020 has been an eventful year, to say the least, and has resulted in many businesses perishing in the wake of reduced revenues and a failure to adapt.
However, there have also been many success stories, with people seeing the writing on the wall early, changing their business and operating models, and creating new streams of income.
The one sure thing we can say is that COVID has changed the way business is conducted. The shift to virtual operations, communication, and sales was inevitable, and was accelerated by COVID-19. It is a shift that will not be reversed.

So what's changed? Some trends that we've seen (there are many more we could list):
Technology platforms for communications, action management, e-commerce and other work have become critical for business (not just a nice-to-have)
Working from home is now embedded in normal business operation
Shorter supply chains are needed for business resilience (made clear due to a global reliance on Chinese supply)
Customers prioritise safety, meaning, and convenience (a 'knee-jerk' reaction to a pandemic coupled with a search for purpose caused by a lack of human interaction)
Data will be used to make more predictive recommendations, and customers will expect this in the medium-term
Influencer marketing is key for product based business and is now legitimized in the minds of advertisers
How to set a good Strategy for 2021
Understand your current position
The first step in developing any strategy is understanding your business's current position.
It's particularly important this year, though, as there could be areas where the way you're currently doing business doesn't quite hold up any more, particularly if your business has been slow to adopt technology.
Some key questions to ask when building your strategy for 2021 are:
What's changed in your target market?
How resilient is your business – are you in a survival or growth mode based on your current financials?
How will you incorporate digital into your strategy?
What processes, equipment, or products need to be replaced, revised, or removed?
Work out the opportunities and threats in the market
Once you have a clear idea of where your business is, it's time to understand what opportunities you're in a position to take advantage of, and what threats your business is vulnerable to. Some of the trends discussed earlier might fall into either of these categories, as well as others that are specific to your niche.
This should lead to a list of items that have the potential to significantly impact your business, and are the items that you should devote resources to in your strategic plan.
Build your strategic plan
Your strategic plan is essentially a list of activities that you are going to commit to in the next 1-3 years to achieve your business objectives. Now you've identified your current position, and the opportunities and threats to your business, you can prioritise the list to tackle the things that will create or protect the most value.
The Key Message
Understanding what your business does and doesn't do well, and what could make or break your business, is critical in planning what you're going to do in 2021. Take the time this month to review and analyse what's happened in 2020, and get clear on what you need to do to make 2021 your best year yet.